Buy a phone that takes sim cards. I suggest a blackberry or Nokia or any unlocked phone with Wi-Fi capability. You can purchase a sim card to use once you land at your destination for $8-$20USD depending on what you need. This will give you access to a local number. It's also good to know the country code when dialing in or out.  When I was traveling throughout Asia, I used an old Nokia (blackberry look a like) and an unlocked IPhone 3GS. I used the same sim card interchangeably.  The battery on the Nokia lasted longer because it was a smart phone, so I would switch the sim cards. The iPhone was good for free Wi-Fi and downloading apps.
Magic Jack
Magic Jack is another great technology that allows you to utilize a land-line phone or your computer to make phone calls at reasonable price.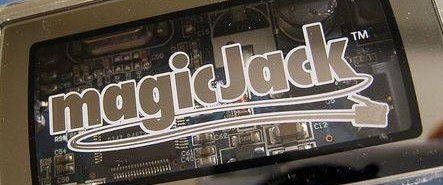 The Internet
Internet café's are all over the place no matter where you travel. You can use these places for a small fee to book flights, hotels, hostels, and to print. For example, Singapore has free public WiFi throughout most parts of the country, so if your device has WiFi capabilities, you can pick up the internet. When I was in Vietnam, the internet would come in and out, that's because sometimes the government shuts it down for periods of times. Most hostels and hotels have free wi-fi or a lobby that has the internet. You can find the internet pretty much anywhere. That should be the least of your worries.  If you plan on backpacking throughout any part of the world or living there for a few months, I suggest you get a local plan and not try to use your phone from back home as your main service. Unless you have the money or you have a company paying for your expenses, using your phone abroad is expensive and a waste of funds.
Skype, Ovoo, Google Voice, and other video services
You can sign up to any of these tools to make phone calls and video-conferences to your friends, family, and co-workers. Read the terms of use because this technology tools might be restricted to just the U.S.A and affiliate countries.