Wrigley Hostel
I stayed at two unique hostels in Chicago. The first was Wrigley Hostel, which is located on the same block as Wrigley Field. The area was filled with bars and clubs. The Wrigley Hostel is at a perfect location do to its proximity to the red line, bus station, baseball field, and great nightlife. The hostel was clean and filled with lots of international guests. They served breakfast every day. They had a pool table, an outdoor deck, several bathrooms, and 24hr lobby service. I met a lot of great people from all over the world. One in particular was from Australia. He walked from San Francisco to Chicago and plans on making it New York City by New Years Eve. Another person was from Italy and was there to run the Chicago Marathon. It was interesting to hear his viewpoint on the Italian food in Chicago compared to that of his home country.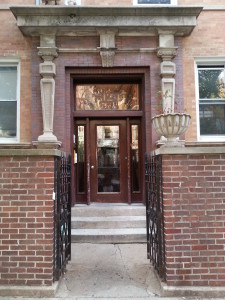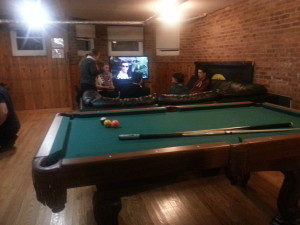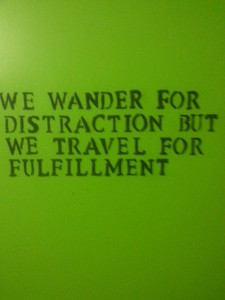 Chicago Gateway Hostel
This Hostel won awards for being an extra-large hostel. Out of all the hostels I've ever stayed at, this place was the most technologically advanced. They had key card entrances, massive kitchen, a study area, TV room, piano room, bikes to rent, outdoor deck, computers with free printing, and free breakfast. Everything was clean and update. The bathrooms were updated with several showers and toilets. Unlike the other hostel, the location wasn't ideal. It was about a mile or so from the nearest train station, and the area wasn't as lively as the first hostel next to Wrigley. They did have lots of restaurants and places to walk. I met another person from Australia who's been backpacking throughout Europe and plans to move to Canada.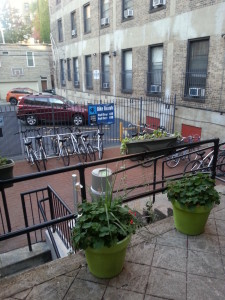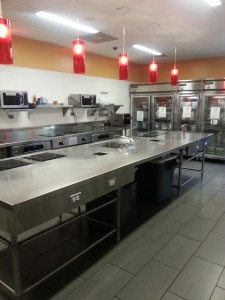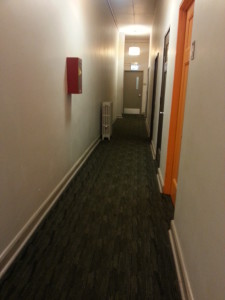 Overall Experience
I stayed at both hostels for one day each and I had a great time at both hostels. The people who I met at the hostels made it a great experience. Both hostels created an environment that made it easy to interact with other guests. I met people who were traveling in groups and individually. We decided to hang out to gather and share our knowledge of the places we've visited and hope to travel in our lifetime. I think hostels are a great place for meeting like-minded people and it is a great place to learn about others. When I visit Chicago, I plan on staying at these hostels.